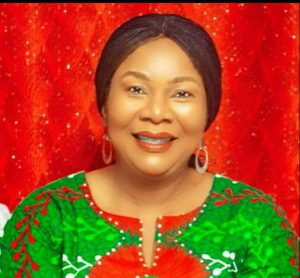 The Department of Home Economics is domiciled in the Faculty of Agriculture, and has been in existence since the establishment of University of Uyo in 1991. The Department offers a four year programme of Bachelor of Science Degree (B. Sc) in Home Economics, M. Sc and Ph. D Degrees in various areas of Home Economics.
Home Economics is an inter-disciplinary Course concerned with the improvement of the well being of individuals' families and communities. The broad based programme equips youths with professional and entrepreneurial skills, industrial competence and confidence to face the challenges of family life and career.
The Home Economics programme has the following options/ areas of specialization:
-Food and Nutrition
-Textiles, Clothing and Fashion Designing
-Child Development and Family Studies
-Home Management.
Visit Department official website or Journal Site