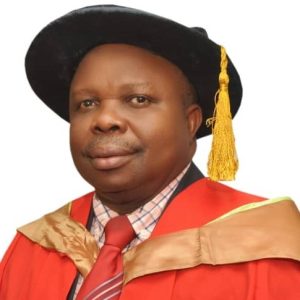 The Faculty of Engineering was founded in 1995/1996 session and cited at the Annex Campus of the University with a total enrolment of ninety (90) undergraduate students.
The Faculty started with Five Departments, which among them run a total of eight engineering degree programmes. The Faculty moved to the Main Campus of the University in 2004/2005 session.
The Students population in the Faculty as at 2010/2011 session stands at 1643.
The faculty offers
BACHELOR OF ENGINEERING DEGREE:
(B. Eng) – Agricultural & Food Engineering, Chemical & Petroleum Engineering, Civil Engineering, Electrical/Electronics & Computer Engineering, Mechanical Engineering.
Visit Faculty official website or Journal Site